Standing Bowl - Small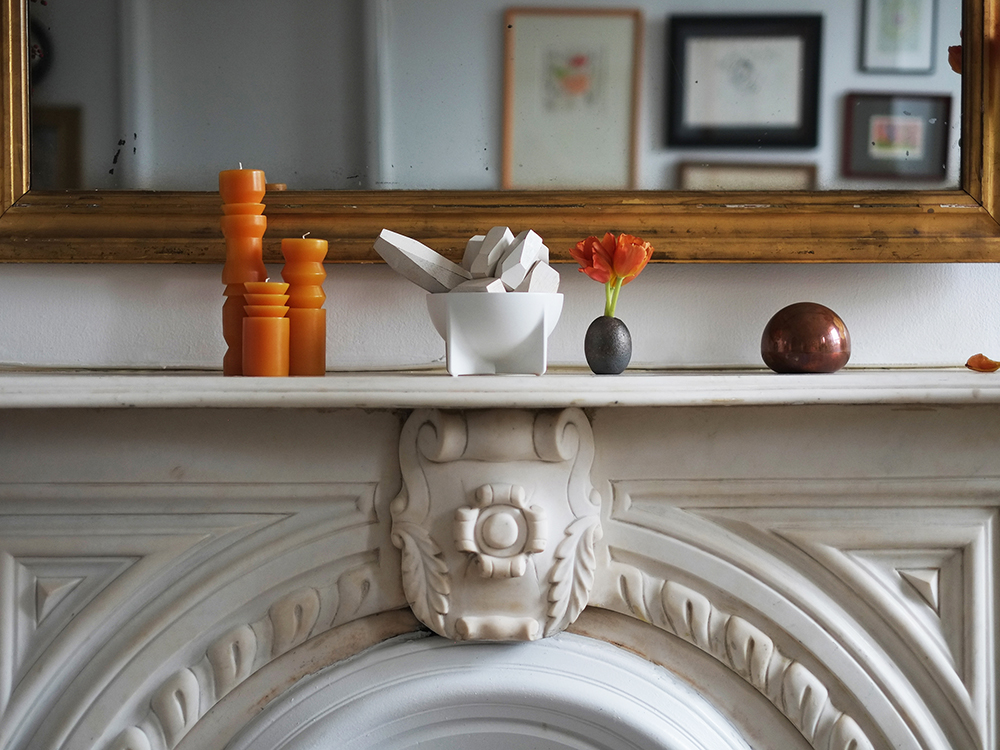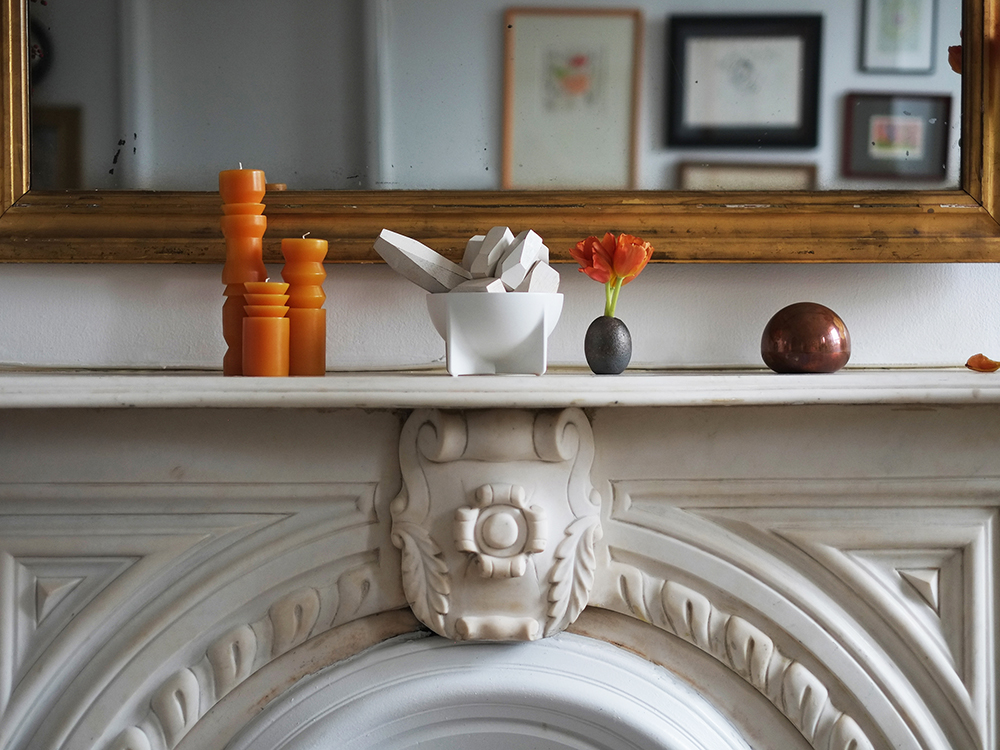 Standing Bowl - Small
Sit this unique design on a dining table as a beautiful serving dish or place in the entryway as a perfect general catchall.
This die cast aluminum bowl its elevated off the table surface by its architecturally inspired planar legs. Each bowl is matte powder coated with a slight texture to catch the light and add visual interest and feel.
Colorways include: Sienna (burnt red), Sage (light green), Cream and Alpine (white). Each inspired by nature to bring the beauty of the outdoors in.
6 W x 6 D x 4 H in.
If you are interested in the Standing Bowl design, see our large bowl and copper and silver versions.